Description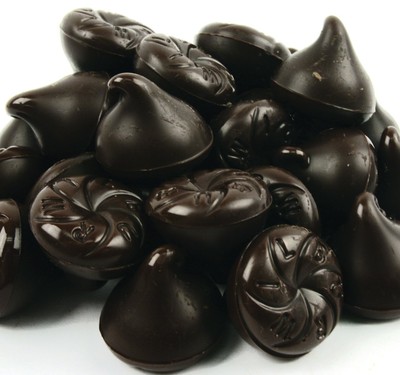 Dark Chocolate Wilbur Buds 5 LB. Bulk Carton
---
Product Overview
These one-of-a-kind Wilbur Buds are made from smooth and creamy dark chocolate that will melt in your mouth. Wilbur Buds are a long time classic Lancaster County treat. We have been making fine, high quality chocolate and confectionery products for the Confectionery, Bakery, and Dairy industries for over 125 years. Try them for yourself and you'll agree, there's nothing quite like the Wilbur Bud®!
Features
Dark Chocolate Wilbur Buds Bulk 5 lbs.
Poly Lined Bag in a Carton
Made With Semi-Sweet Chocolate
Our famous Wilbur Buds! Invented in 1894. Enjoyed Ever Since!
Perfect for All of Your Baking and Recipe Needs
---
Payment & Security
Your payment information is processed securely. We do not store credit card details nor have access to your credit card information.