Description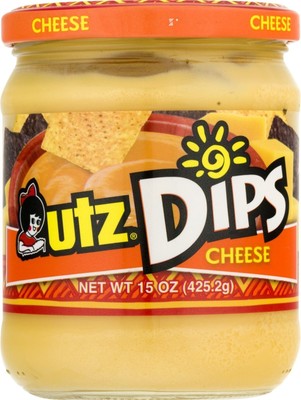 Utz Dips Cheese 15 oz. Jar (3 Jars)
---
Think it's hip to chip? Try doubling-down with Chip & Dip combos like Kettle Classics Smokin' Sweet BBQ Chips & Cheese Dips.
Features
You Will Receive 15 oz. Jars of Utz Dips Cheese
GUARANTEED FRESH - until the printed day.
---
Payment & Security
Your payment information is processed securely. We do not store credit card details nor have access to your credit card information.